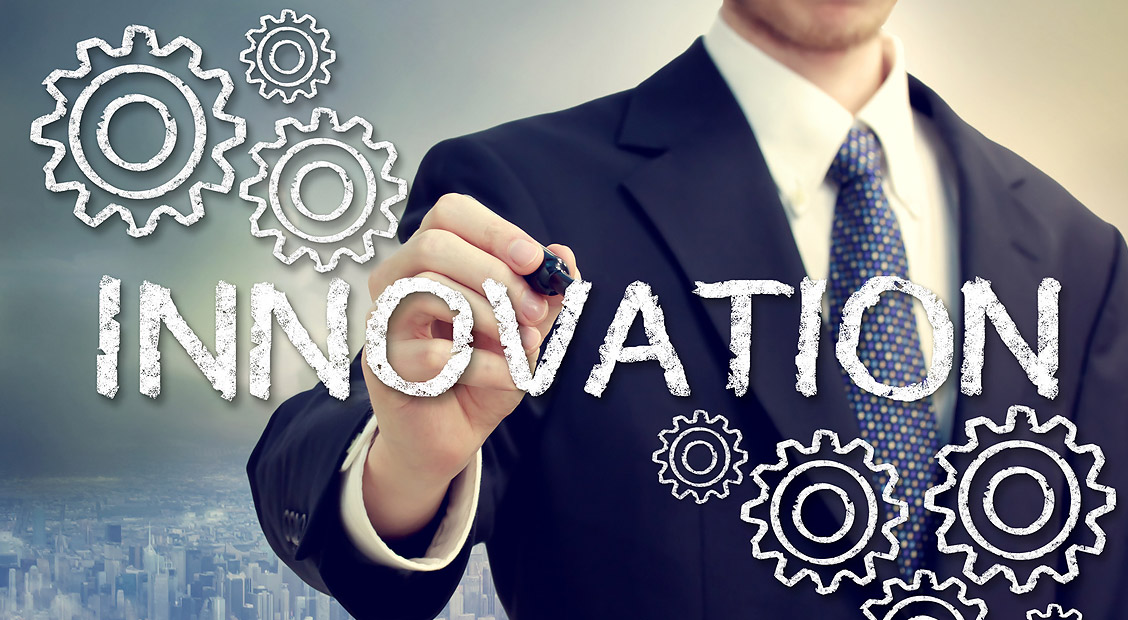 WAY TO SUCCESS
ATF engineers find new opportunities able to increase our customers' activity efficiency by offering their research services and introducing their innovation technologies.
The reliable and top effective equipment operation while the production procedures prime cost reduces and the product quality increases is possible only due to new researches and designs, that's why ATF invests a lot into this direction of its activity.
We add researches into technology and innovations, thus offering our customers the most up-to-date technical solutions. Our specialists have scientific and field experience gained in Russia and Europe.
Our experience and knowledge, partner programs with universities and research institutes can accelerate considerably the procedures of your design and innovation plans fulfillment while saving both your time and money.