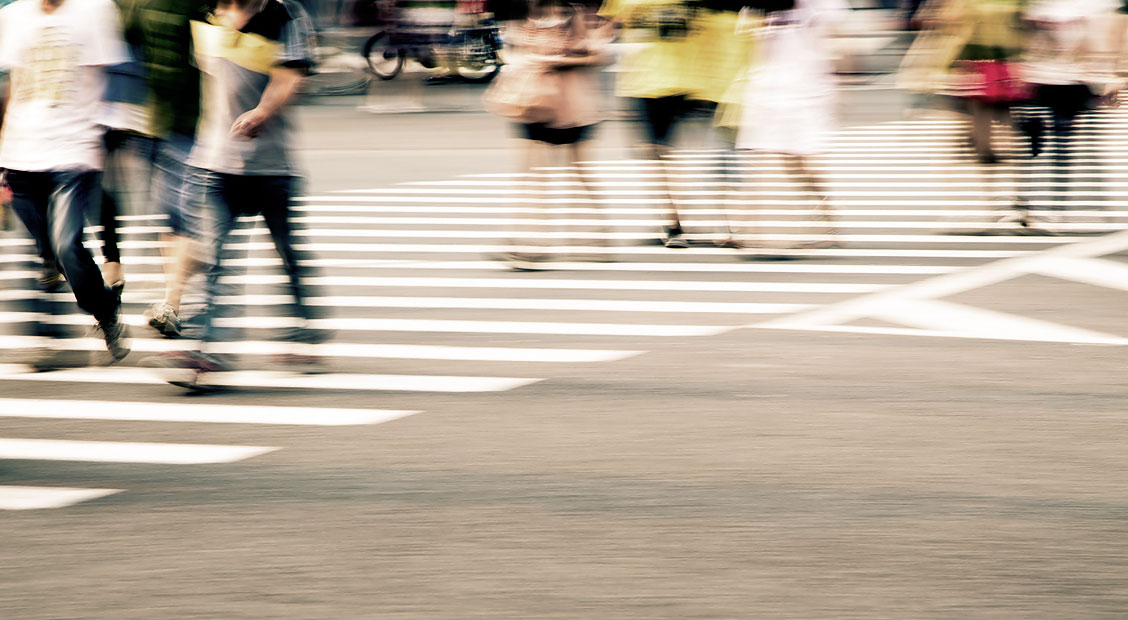 By helping others we develop ourselves!
Help can be in different forms such as financial, immaterial, informational, etc. We offer our support to every one and hope for its efficiency. Together we can overcome any difficulties and to achieve high results!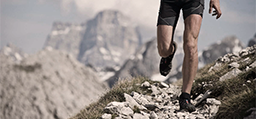 Sometimes you have to make great efforts and experience tremendous overloads to achieve the set goals in the modern business. You need a strong health to cope with the challenges successfully, to accomplish the assigned tasks and to make your plans come true.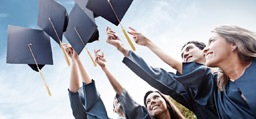 Support for the young specialists is our contribution to the scientific and technical higher education development in Russia. Let's help the students and postgraduates to become the high-quality professionals!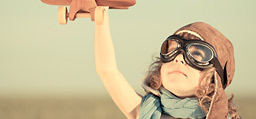 We don't stay indifferent to other people's misfortunes and we believe that even a mite contributed into the common good deed is invaluable. If we help the orphan children we make their complex life happier.