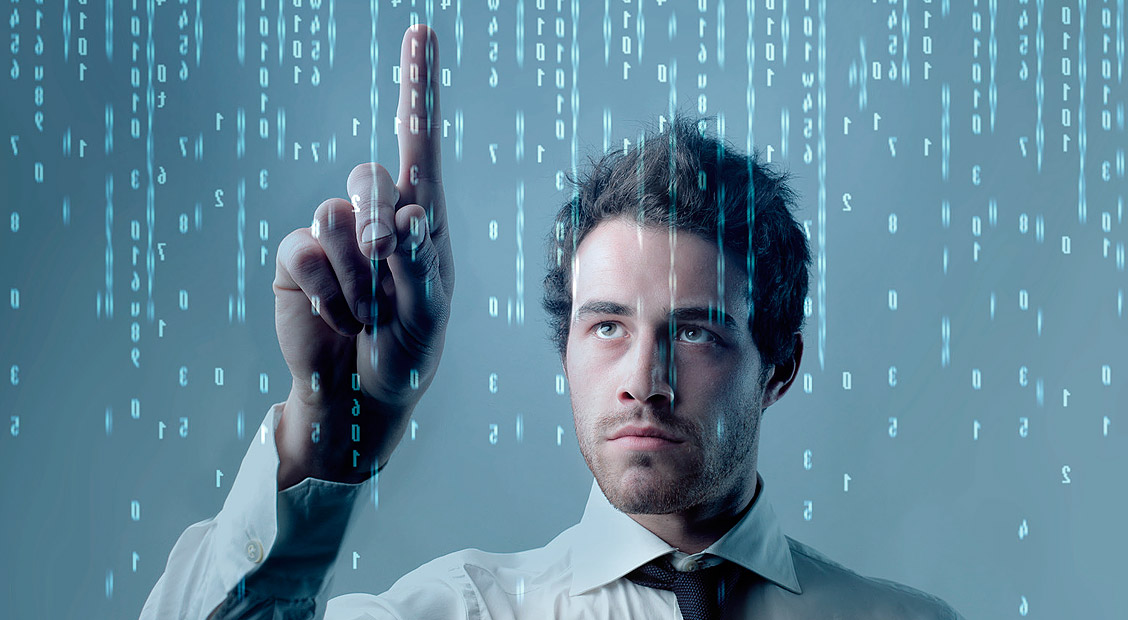 WAY TO SUCCESS
Every day we improve our information services and create new informative tools. Every user of our services has a significant advantage of any competitors.
Dataware is an important direction of ATF's activity. Every day our services in form of automated information systems help the users to find the materials they need in the tremendous information collection quickly.
We warrant the information provided to the users in our information systems is actual and accurate. While collecting and arranging the worldwide experience data on our materials applications we do our best to create the most convenient information formats.