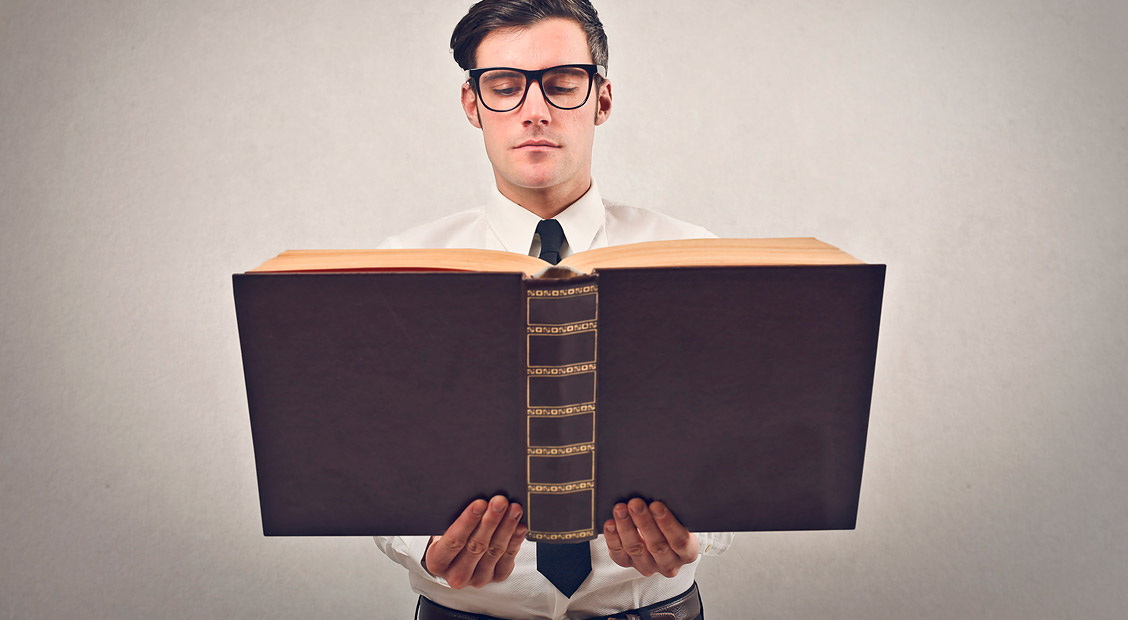 DEVOTION TO THE COMPANY'S BUSINESS AND MISSION
In our activity we are guided by respect for every person's dignity and worth, desire for social justice, openness and civil responsibility.
We are united by devotion to common business, honest and accurate fulfillment of ATF company's obligations to its customers and partners as well as by determination towards continuous profit markup, financial stability, wellbeing and prosperity of ATF company, all its branches and divisions.
Our corporate values:
respect for and priority of our customers' and our partners' interests;
responsibility towards your work and duties;
result-oriented attitude;
efficient team work, mutual assistance and support among colleagues;
openness to new ideas and readiness to learn everything new.
Our relationships with our customers and partners are built on the principles of good faith, honesty, expertise, mutual trust and respect, obligations inviolability, complete information transparency, strict observance of their data privacy and our commercial secrets security.
Our relationships with our competitors are built on the principles of honesty and mutual respect. In case any controversy or argument raise during the competitive struggle for customers or product market, priority is given to negotiations and trade-offs to be found.
The company's relationships with its employees are built on the principles of long-term cooperation, respect of every employee's personal rights and liberties, strict fulfillment of the both sides' mutual obligations. The company provides its employees with safe and comfortable work environment, health care at work place and creates all the necessary conditions for their career promotion and social well-being increase.
The employees support company's reputation at the high level, strictly keep a business style in their appearance and conventional standards of behavior during their business intercourse with the customers and partners.