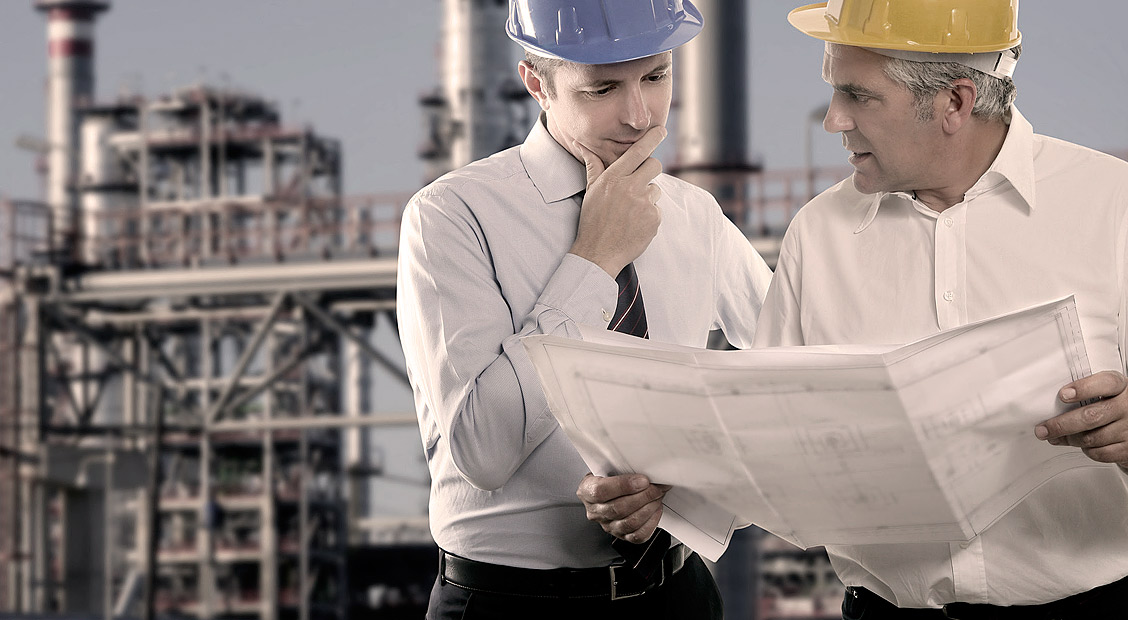 SCORE AN ADVANTAGE
ATF engineers will help you to improve your technological procedures in more than fifty industries. You will be able to achieve success if you apply this Department's specific designs and blueprints.
Packaged approach towards sectoral solutions allows to decrease considerably the equipment maintenance costs and to increase output product quality. Our engineers will help you to get a competitive advantage taking into account your specific requirements.
Our engineer team consists of highly qualified and experienced specialists. Their knowledge will give you an opportunity to get access to the source of the new advanced ideas and to gain both precious scientific and practical experience during your joint work together with them. Due to constant visits of our engineers to the industrial enterprises of Russia and Europe we know and understand specific needs of any production.
Our customers get access to a special technical support system service by means of which they can find optimal solution variants for their particular industrial problems by themselves at any convenient time. Moreover, a direct communication with your personal engineer supervisor will enable you to get all necessary information quickly.