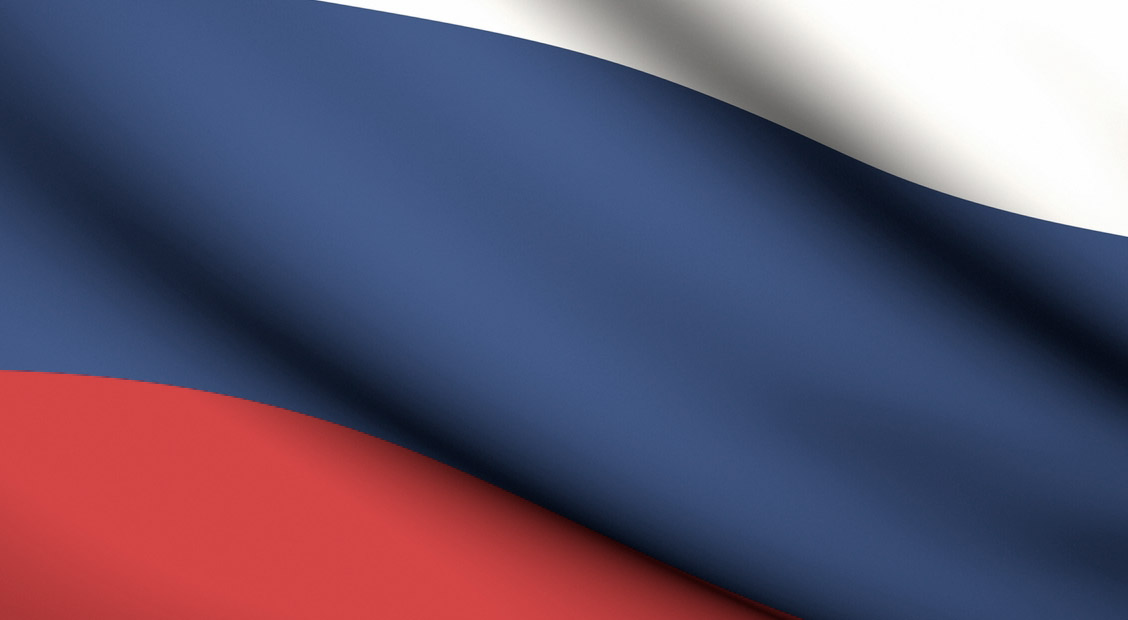 JOIN US
We develop and improve our representation in Russia. Use the opportunity to gain a stable business in your region. Our materials work efficiently in all industries – learn more from our specialists.
The Department's task is to expand our regional representation in Russia and to coordinate ATF-DG Group activity all over the territory of Russian Federation.
ATF-DG Group Members are united by the relationships based on the principles of mutual respect, honest fulfillment of signed obligations, justice and trust, mutual rights and interests protection. Due to neatly coordinated and well arranged work ATF-DG Group Members constantly discover new opportunities for business; our materials occupy their proper positions in the priority lists of many enterprises in Russia; they are highly demanded and successfully applied in all industries.
For the goal of effective experience exchange, support, business and friendly connections expansion we arrange and hold conferences for ATF-DG Group Members top managers and technical specialists. At these meetings we analyze both the distributors group epigenetic in whole, and separately according to industries and products, in particular. Over there we exchange our experiences, find non-standard solutions and plan our joint actions for our further development together.