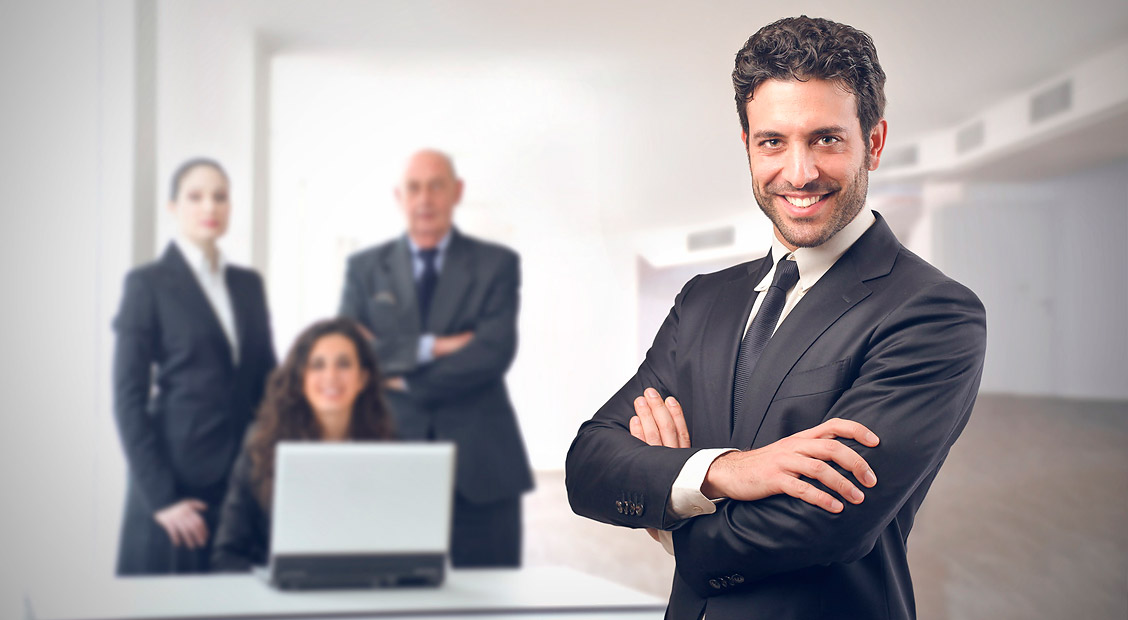 WE ARE DEVELOPING FUTURE INNOVATIONS
Our team consists of high quality experts and efficient specialists who are recognized professionals in their subject. We promote and introduce into practice cutting-edge solutions on basis of innovative materials.
Join our team and you will get a chance to contribute personally to your country's industry further progress and prosperity. Our materials are represented in a wide range of industries and market sectors on the territory of Russia, we offer our customers numerous opportunities for their businesses improvement.

Working in the active and encouraging environment together with the people who share your views and ideas will open new interesting opportunities in front of you to realize your revolutionary ideas and to create new engineering solutions for our customers to solve their essential current challenges.
We are interested in your knowledge and abilities.
Let's develop and improve up-to-date industrial production together. Join us and take the position worthy of you in our company's structure.