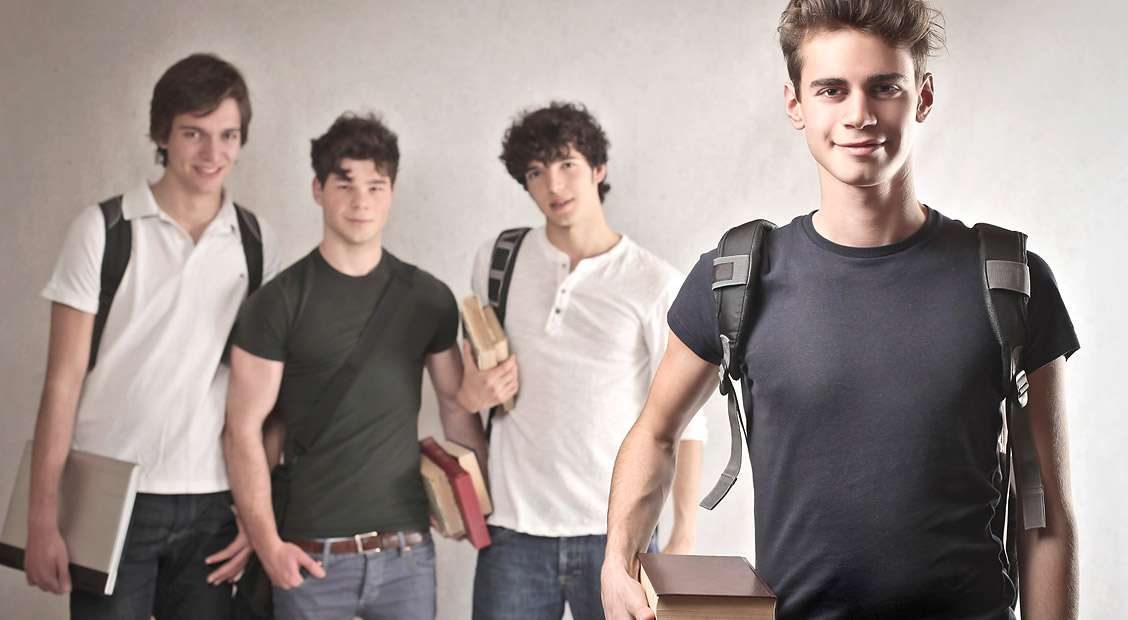 FULFILL YOUR POTENTIAL IN OUR COMPANY
As a part of the special program ATF Company gives the students of the technical colleges, institutes and universities an opportunity to enlarge their knowledge of theory with real experience and to get a closer understanding of our business practical aspect.
ATF Company works side by side with the largest technical universities. Together with the schools of specialized education ATF specialists have designed and introduced the special Human Resources Reserve Program. The senior students and post-graduate students can have their practical training of basis of our company. As a part of their practical activity they are given an opportunity to participate directly in real projects design and introduction.

We are always open for interaction with interns who are ready to contribute to scientific and technological progress development.