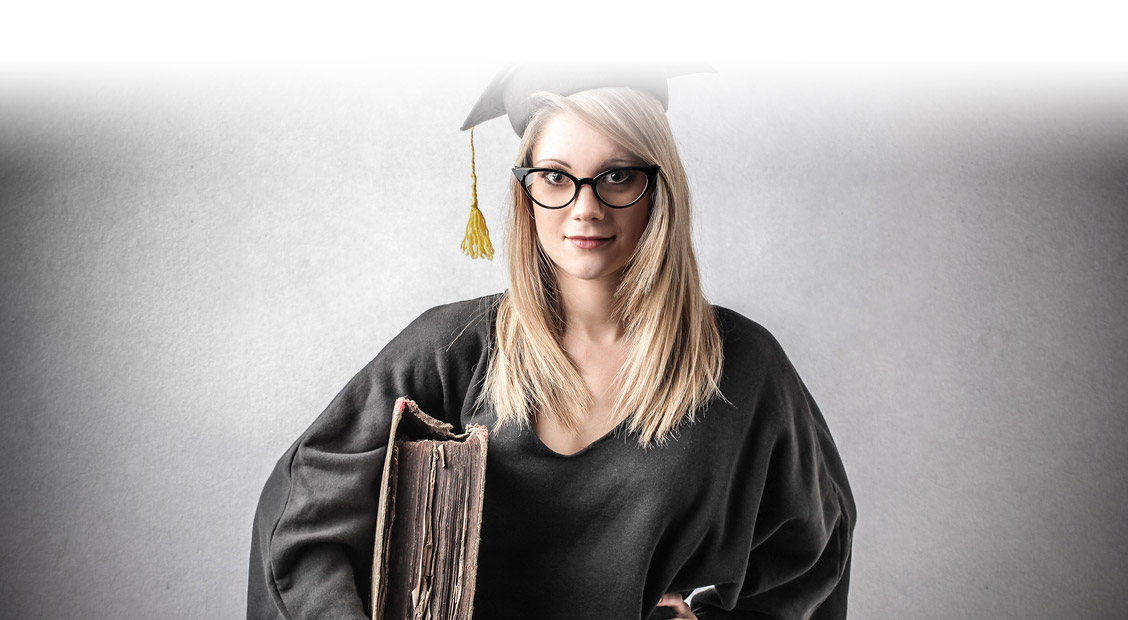 THE UNIQUE CHANCE FOR UPGROWTH IN PROFESSION
We need new ideas and original approach to solving our customers tasks, that's why your ambitions and desire for new achievements will be in demand and estimated at their true worth.
Are you looking for such a job where you could do interesting and meaningful work from the very beginning? We offer excellent opportunities for brilliant start-up and further development in profession for higher education graduates who have recently completed their trainin on the following special subjects: Design Engineering, Chemisty, Materials Research and Development, IT Technologies.

The knowledge of its workers is what our company puts into the center of every project. We will plan your promotion together taking into account all your needs so that in the future you could contribute to creating the best commercial opportunities for our customers. Find your position in our company!